I open the door to my sisters bedroom and walk silently to her bed, she is so fucking hot, I take of my boxershorts and i go under the covers and start to kiss her feet and legs, she moves a little but not much. I kiss her thighs snd i can scent her nice clean shaved pussy. I put my lips on it and starts to gently lick her pussy, she starts to moan softly as i lick her.
After some time i continue to kiss her belly and i reach her tits. I kiss them before i start to suck on them. My hard dick is touching her pussy. When i feel her hand take a grip around my cock. Then i hear her whispering.
Sis:''finally.. fuck me.. fuck your sister''
With that i put the tip of my cock inside her.
Sis:'' ahh..''
I continue to push my dick inside as i can feel her tightening up
Sis:'' yes bro''
I start to fuck her her legs squeezes around me
Sis:'' ahh bro.. fuck my pussy''
Sis:'' i need your cock''
She gently bites my ear as she moans, i kiss her neck while i continue to fuck her.
Sis:'' ahh.. ahh take me doggystyle''
She Get on all four and when i see that ass i need to taste it. I start to lick her asshole.
Sis:''ooh bro.. you Are so naughty… dont stop''
I put my cock inside her again my fucking mind is racing i pound her and i spank her ass, i put a finger inside her asshole and start to finger it while i fuck her pussy, it does not take long before she comes
Sis:'' AAAH … bro''
I continue to fuck my Sisters pussy.
Sis:'' cum inside bro… im on the pill. Fill me up.. i need your cum''
That is all it takes for me to spray my cum inside my Sister.
Me:'' aahh fuck Sis..''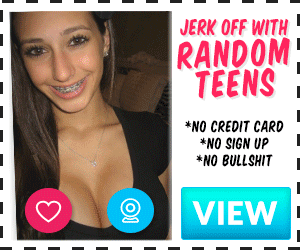 Sis:'' i love you bro, you Are mine''
I lay down beside her and she starts to snuggle with me, it does not take long before i fall asleep.